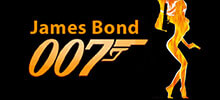 James Bond theme
Fast paced, action-packed and full of glamour. The soundtrack is a medley of film theme tunes, from the classic original, to Madonna's 'Die Another Day'.
The show features Bond girls in 60's catsuits and gold sequined dresses, and a dramatic fight scene with an arch villain.
» James Bond theme read more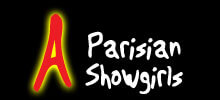 Parisian showgirls theme
A visually stunning show with frivolous numbers of glamorous high kicking show girls and quirky numbers with your diamond dogs and a cheeky and intoxicating Green Fairy.
This show takes you on a journey into the Bohemian world of the underground.
» Parisian Showgirls theme read more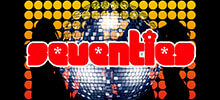 Seventies theme
Our fun, high energy Seventies' theme dance show is packed with all the ingredients to make your next event a sure fired success.
It combines all your audiences' favourite disco hits, with tonge-in-cheek humour, mime and high energy dance scenes packed with spectacular tricks and breath- taking lifts.
» Seventies theme read more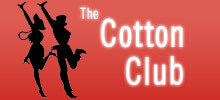 cotton club theme
The 1920s / 30s were a fantastic era for music and dance from the cheeky flapper girls performing the Charleston and the theatrical Cole Porter music.
non stop jazz numbers this fun show is a great celebration of the roaring twenties.
» Cotton Club theme read more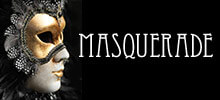 masquerade theme
An entertaining show from start to finish with masked characters and a harlequin jester. The story un folds with a cocktail of different dance styles.
A great show for a Masquerade theme and Venetian masked balls.
» Masquerade theme read more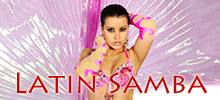 Latin samba theme
Our colorful, vibrant and intoxicating Samba dance show, is sure to bring that added spark into your celebrations.
Along with the popular Samba our team of professional artistes can in corporate many Latin and Brazilian dance styles, from Salsa to flamenco and Capoeira.
» Latin Samba theme read more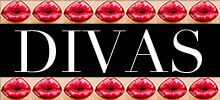 Divas theme
An all female hip hop show team, performing tributes to the Pussy Cat Dolls and all the popular female chart toppers including Beyonce, Britney and many more.
Performances can be tailor made to include singers or an all dancing up to the minute commercial girl group.
» Divas theme read more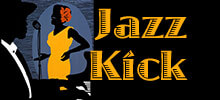 Jazz theme
A celebration of Jazz music and dance, from well known fosse style numbers, old Hollywood greats and the famous Rat pack numbers.
This show can be tailored to suit many type of event themes "and it don't mean a thing if it ain't got that swing."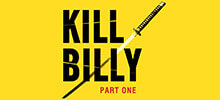 Kill Billy theme
This show has all the ingredients to engage, entertain and wow the audience. Full of tongue-in-cheek humour, Martial Arts, dance, acrobatics and sword fights.
The story un folds with non stop action packed scenes, quick costume changes from start to the show down finale.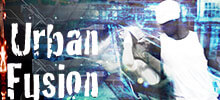 Urban Fusion theme
This show is by the UDC commercial dance team.
A highly talented group of Hip hop, street and break dancers. With all the latest MTV chart sounds they wow their audience with original slick choreography and freestyle tricks.
Bespoke shows
If there isn't a package show that suits you we can create an entirely new show to suit your requirements. See Bespoke Shows for more information.
For bookings or enquiries call 07961 579482
If you would like further information about any of our Package shows please do not hesitate to contact us.