Dance teachers for Schools, Colleges and Further Education
Children not only benefit from the physical exercise aspects of dance, which builds stamina, good posture and co-ordination.
Dance has all the ingredients to encourage motivation through a sense of achievement, improves self esteem and self discipline. It is an excellent out let for creativity and self expression which is done in a safe and supervised environment.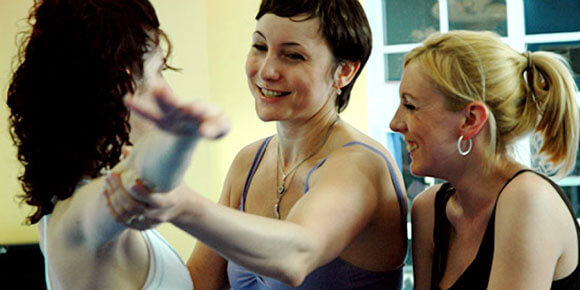 Workshops & packages
We can provide teachers for one off workshops or a team of teachers to run week long courses with dance packages tailor made to your requirements.
Dance Teachers
All UDC dance teachers are trained professional dancers that have qualifications and experience in teaching dance to children and young people. They are selected for their passion for their subject, professionalism and effective communication skills, knowledge and ability to motivate, engage and inspire.
Who For
Schools, Primary Schools, Secondary Schools, colleges, Universities, Performing Arts Schools, After School Clubs, Prison Service, Community Schools, Education.
Dance class styles
Hip Hop, Street dance, Breakdance, Locking & Popping, Krumping, Jazz, Theatre dance, Tap, Contemporary, Capoeira, Latin, Flamenco, Ballet.
Clients
Hull College, Yorkshire Dance Centre, Primary Schools in Cleethorpes, Allerton High school, HM Prison service, Leeds Metropolitan University, Joseph Priestley College, Bell Vue School, Abbey Grange School, Ridge way High School
All our classes are fun and inspirational - whatever the style - whether it's ballet or our ever popular Hip Hop.
[Tags: dance teachers leeds, dance teachers yorkshire]